Our company invested in Zhejiang Zhongda Sendi Industrial Co., Ltd., and has the cloud computing big data industrial park "Zhongda Silver Seat". The park is located in the core area of Hangzhou Cloud Town (No.369 Heshan Street), east to Shanjing Road and south to Fushan. Block B-24, west to Yunmeng Road, north to Heshan Street, with a total land area of 29,613 square meters, with a total construction area of 5,3129.1 square meters (the real estate certificate area).
Since its inception in 2013, the park has been responsible for the functions of the 2013 and 2014 Alibaba Cloud Developers Conference and the 2015 Computing Conference. It has been awarded the Xihu District E-Commerce Pilot Park and the Xihu District High-tech Industrial Park. As the main park of the current Hangzhou Cloud town, it has settled in a number of industry benchmarking enterprises including Alibaba Cloud Computing Co., Ltd. and Hangzhou DreamWorks Technology Co., Ltd.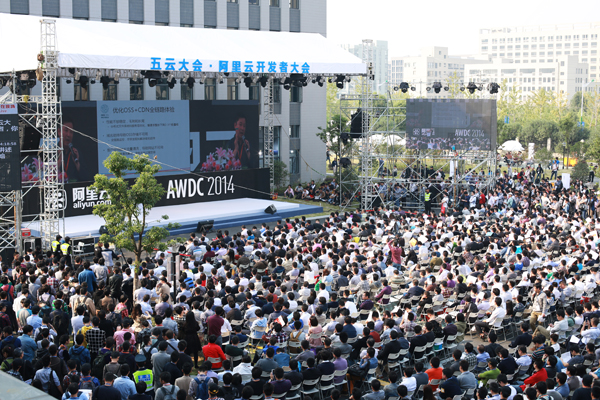 The picture shows the 2014 Alibaba Cloud Developers Conference (predecessor of Computing Conference) held in Zhongda Silver Seat.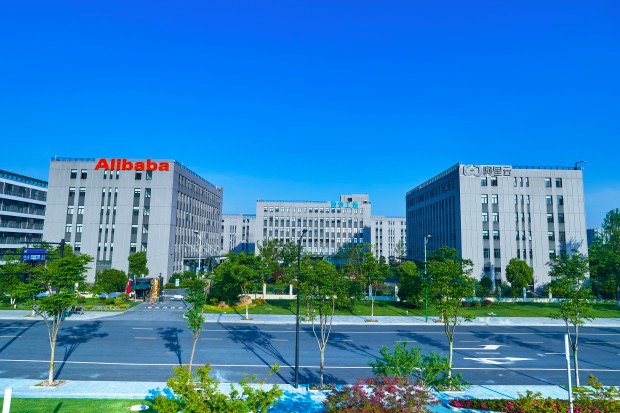 Zhongda Silver Seat